Giving is an act of worship, gratitude, and trust in the God who provides and calls us to live as generous people. God provides for the work and mission of Evergreen Heights through your financial support. There are several ways available for you to give:
E-transfer
To give by e-transfer, follow these steps:
Login to your online banking account
Look for an link called "send money" or "e-Transfer"
Add a recipient: [email protected]
Confirm your info is correct and click "send"
Using your debit or credit card online:
You are able to give quickly and easily online through The Planning Centre. Click the link below, and it will provide you with the option of giving by debit or credit card and guide you through the process. You will also be provided with the option to set up automatic giving on a regular basis.
If you need to update your online giving information, click here for instructions.
On your device through the Church Center App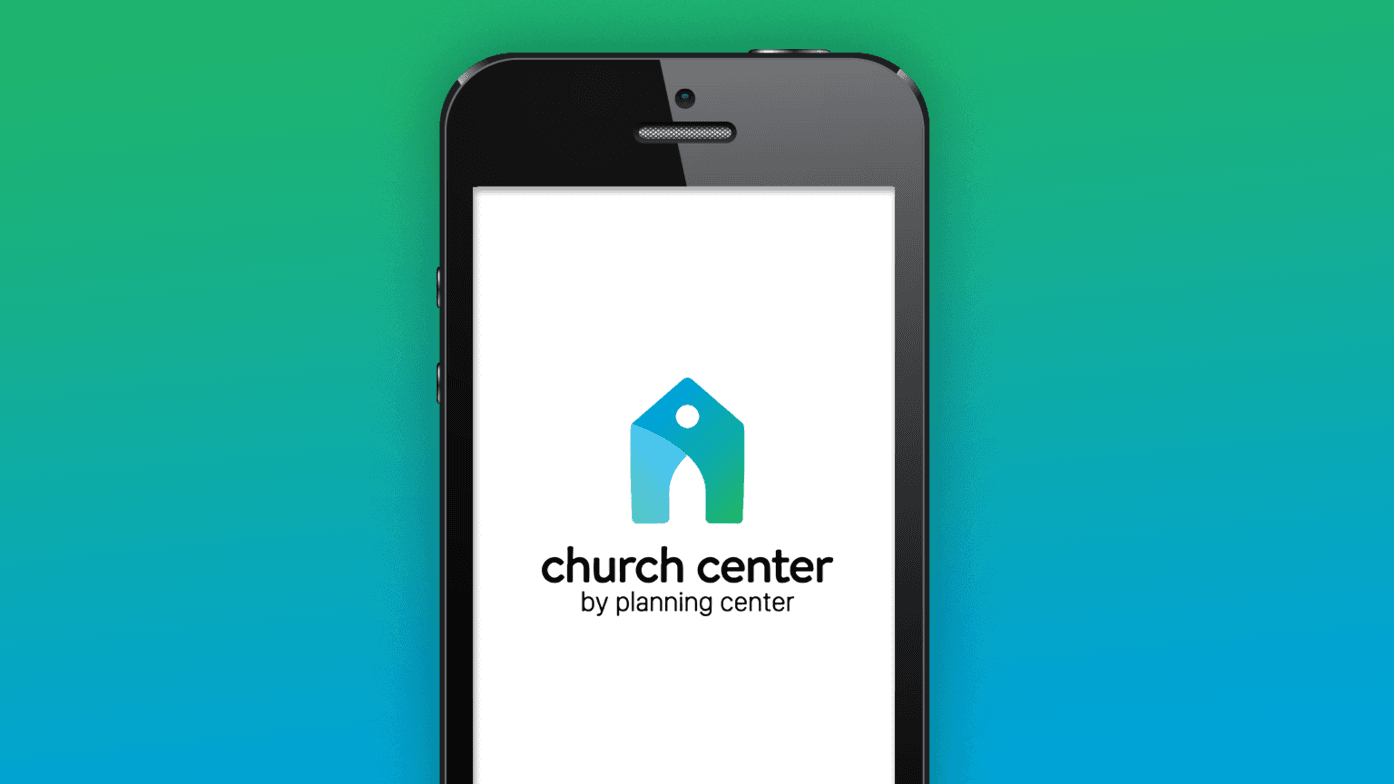 Download the Church Center App by the Planning Center to your device. When you open the app, it will guide you through getting connected with Evergreen Heights. You will then be given the option to give. This App will also allow you to explore our Groups and Check-In for programs.
By Text Message
You can give by sending a text message to the number "84321". Enter the amount you would like to give (don't forget to include a $ sign before the number) in the body of your text. The first time you use this method, the Planning Centre will walk you through getting your account set up.
---
Questions?