Global Partners
At Evergreen Heights, we partner with MB Mission in supporting missionaries who are sharing the gospel of hope in Jesus Christ with people all over the world.
We support and engage in ongoing relationships with the following Global Workers: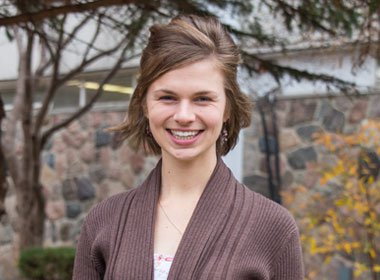 Joanna Pharazyn: Portugal
The realization of God's calling on my life to join him in cross-cultural ministry overseas has been an incredible journey. It started in 2008 when I went to Thailand and continued in 2012-13 when I joined workers in Portugal for 7.5 months and saw lives changed through the faithful work of God's people. My heart is to join Jesus in mission for healing and discipleship (Isaiah 61). I am excited to see how God will use my skills and my studies in Kinesiology, Personal Training, and Theology.


Prayer Requests
Pray that God will raise up a team of prayer and financial partners
Pray that I will be drawn into a deeper intimacy with God.
Pray for a move of God's Spirit in Portugal, bringing revival.
Pray that our team will respond to the promptings of the Spirit and boldly proclaim the mystery of the Gospel
Pray for the Bride of Christ, that we will be ready for Christ's return.
Contact Joanna at [email protected]
---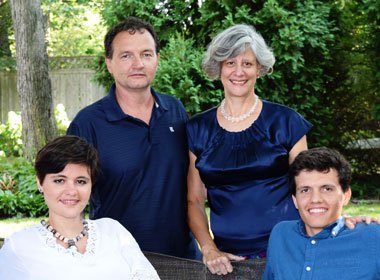 Robert and Anne Thiessen: Mexico
Robert and Anne are part of a team focused on bringing the Kingdom of God to the Mixtecs. This team has a focus on comprehensive discipleship that is oriented towards growing healthy churches among the least reached and indigenous peoples of southern Mexico. They are preparing future missionaries through apprenticeships that apply theological and technical understanding to engagement in cross-cultural ministry.


Prayer Requests
For healthy baby churches among the Mixtecs
For more missionaries among the Mixtecs
For an increase in Bible resources in Mixtec
Contact the Thiessens at [email protected]
---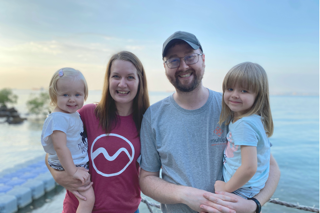 Jeremy and Adrienne Penner: Thailand & Myanmar
Jeremy and Adrienne both grew up in Rural Manitoba – Adrienne in Killarney, and Jeremy in Swan River. They both attended and graduated from Steinbach Bible College, with degrees in Youth Ministry and Global Missions. This is where they met, and then were married in 2013. Since then, Jeremy and Adrienne have been sharing the Gospel, making disciples, empowering national leaders, and working toward a multiplication of new churches among the Myanmar migrant worker communities of Thailand.


Prayer Requests
Please Pray that the Holy Spirit would continue to transform hearts of individuals and communities in Thailand and Myanmar!
Pray that our team would be united in vision and purpose and dependent on Jesus.
Pray that we would daily walk in step with the Spirit, loving each person that God puts in our path!
Pray that God would bring Justice to the difficult political & economic situation in Myanmar.
Contact the Penners at [email protected]