Global Partners
At Evergreen Heights, we partner with MB Mission in supporting missionaries who are sharing the gospel of hope in Jesus Christ with people all over the world.
We support and engage in ongoing relationships with the following Global Workers: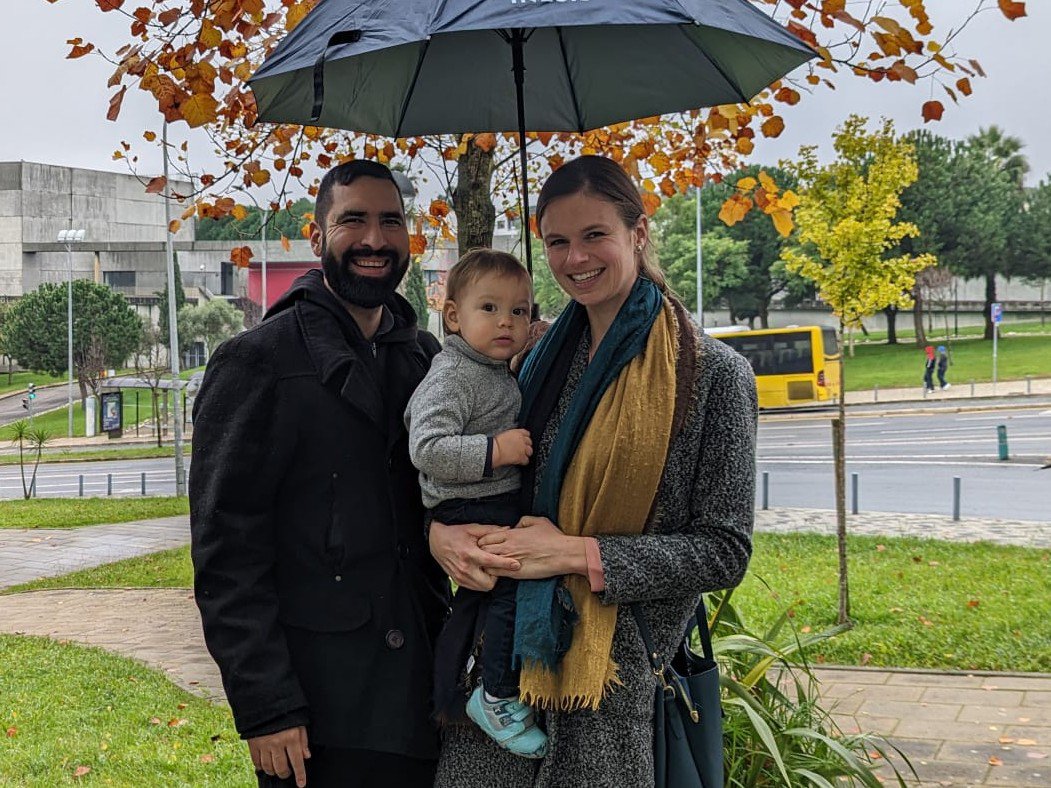 Joanna (Pharazyn) & Jonathan Gutierrez: Portugal
Joanna is from Woodstock, Ontario and Jonathan from South Texas. They met after Joanna had been serving in Portugal for 3 years. After getting married and welcoming Valin into their family they returned to Portugal. Joanna and Jonathan provide leadership to a local church family in the community of Massama. Jonathan´s love for making a good cup of coffee, provides a space that brings people together. Joanna leads the logistics of the church activities and teachings. Together they serve in this community as a listening ear, ready to pray and serve. They see their roles as disciples of Jesus, inviting others to come and join them in walking with Jesus, under His Lordship.
Contact Joanna at [email protected]
---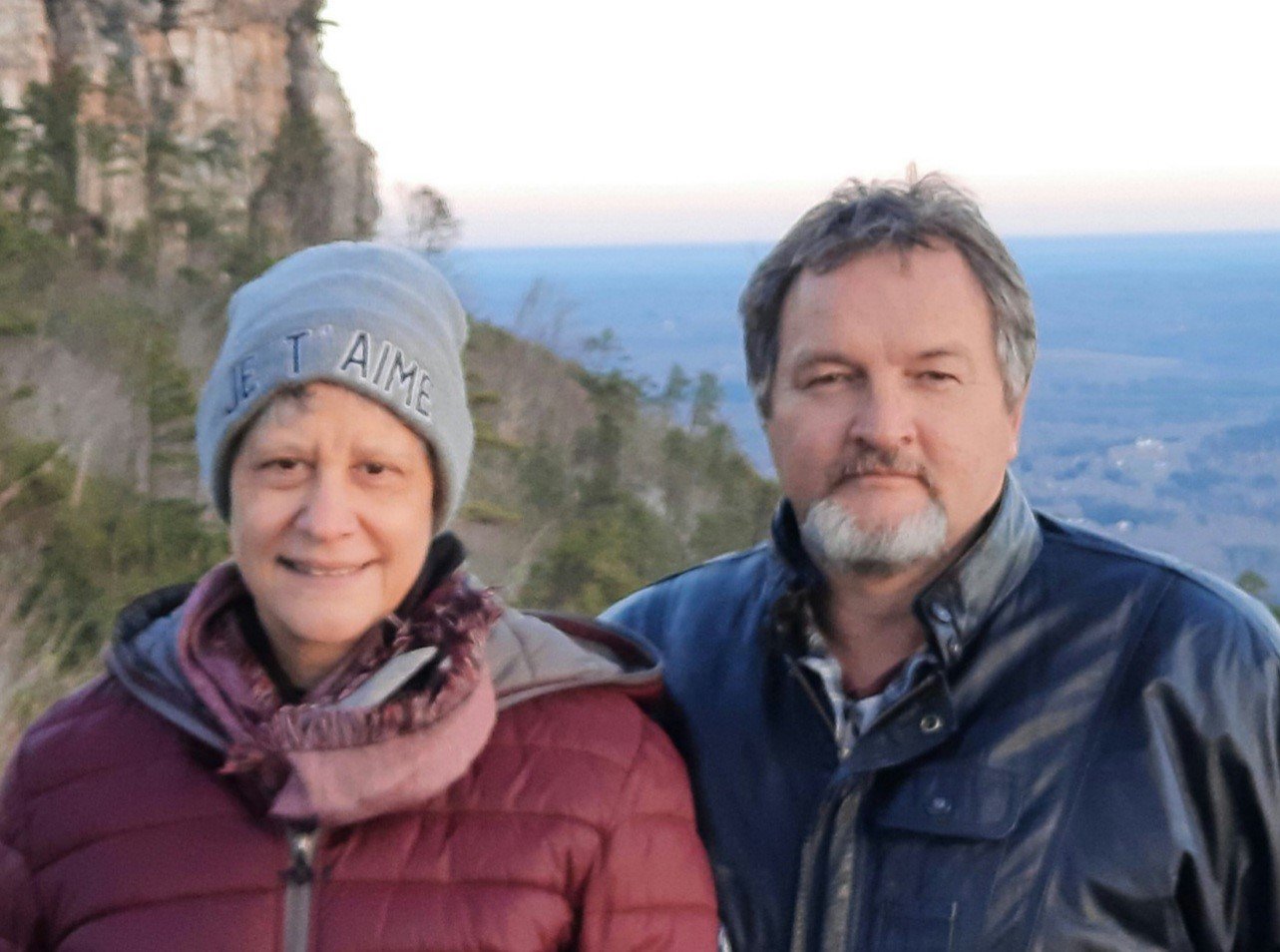 Robert and Anne Thiessen: Canada & Mexico
As of the summer of 2022, Robert and Anne transitioned to living in Ontario. Their main ministry for the previous five years was coming alongside Mexican missionaries to the unreached indigenous parts of their own country. That is well underway and now the Thiessens will resource that team through twice yearly trips to visit the missionaries and indigenous leaders.
Anne is still working through some health issues and has stepped away from Multiply. She is working part-time as an educational assistant for now.
Robert now is involved in ministry within the First Nations of Canada context. This first season will involve learning and understanding how he fits into what Multiply and ONMB have underway, and learning about new initiatives. He is visiting some reserves and participating in different local efforts among First Nations.
The Thiessens will live in the Niagara Peninsula for now as they discern how this new blended bi-vocational approach to ministry will look.
Contact the Thiessens at [email protected]
---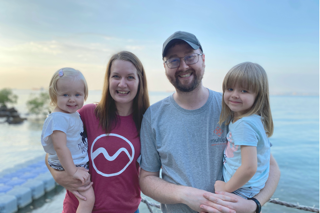 Jeremy and Adrienne Penner: Thailand & Myanmar
Jeremy and Adrienne both grew up in Rural Manitoba – Adrienne in Killarney, and Jeremy in Swan River. They both attended and graduated from Steinbach Bible College, with degrees in Youth Ministry and Global Missions. This is where they met, and then were married in 2013. Since then, Jeremy and Adrienne have been sharing the Gospel, making disciples, empowering national leaders, and working toward a multiplication of new churches among the Myanmar migrant worker communities of Thailand.


Prayer Requests
Please Pray that the Holy Spirit would continue to transform hearts of individuals and communities in Thailand and Myanmar!
Pray that our team would be united in vision and purpose and dependent on Jesus.
Pray that we would daily walk in step with the Spirit, loving each person that God puts in our path!
Pray that God would bring Justice to the difficult political & economic situation in Myanmar.
Contact the Penners at [email protected]