Local Partners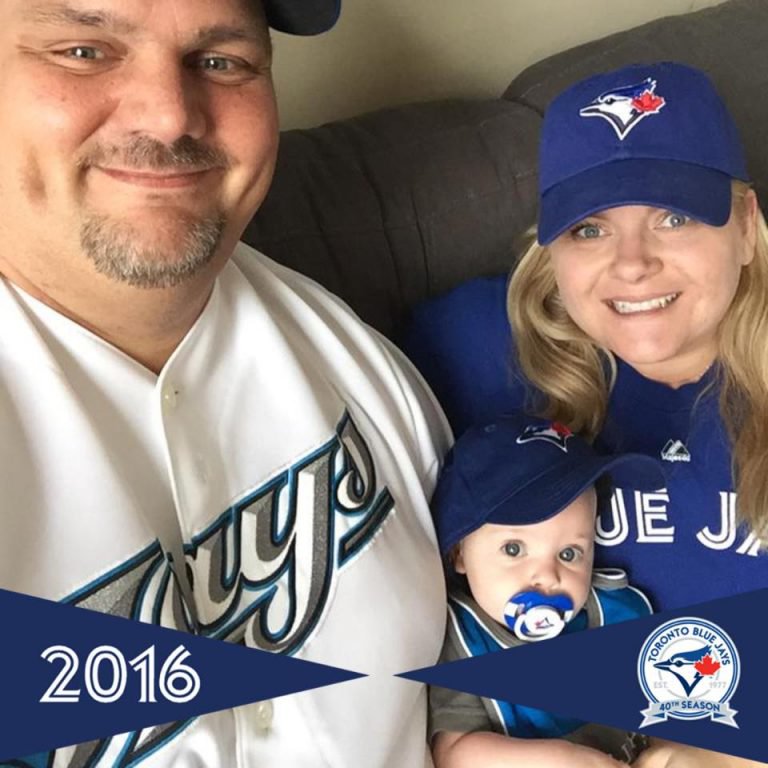 Dan and Suzanne Avey
Youth for christ, simcoe
Dan loves God, loves his family loves sports, and loves youth. This combination shapes Dan's ministry in the schools and in the community through various coaching roles and coordinating programs and staff to impact the youth of Norfolk County. Dan is able to live out his love for God and God's love for him while engaged in shaping Christ-like character in those he interacts with.
Contact Dan at [email protected]
---

Church Out Serving (COS)
Church Out Serving is a community-focused faith-based charity… believers in Jesus from Simcoe and surrounding Norfolk County who step into gaps, offer services, assist where we can, all of this to put Jesus' love into action, here where we live.
Contact Church Out Serving at [email protected].