Upcoming Events
Here's what's coming up at Evergreen:
---

Church League Baseball
Come cheer on the Evergreen Baseball Team!
Date: Tuesdays (Starting May 2)
Time: 7:00 or 8:15
Location: Windel Park (Windham Centre)
See the schedule below for full details.
---
Ice Cream Sundays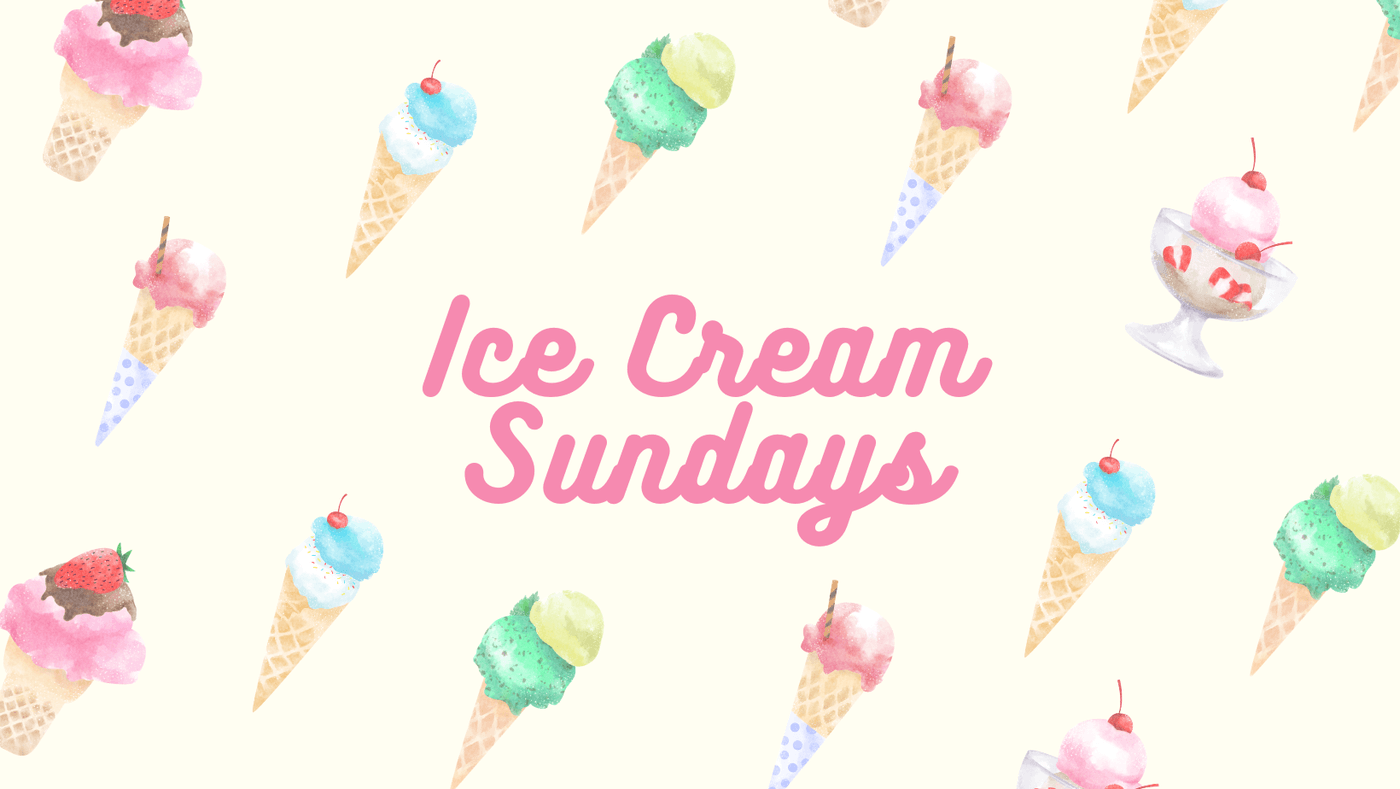 ---
Summer BBQs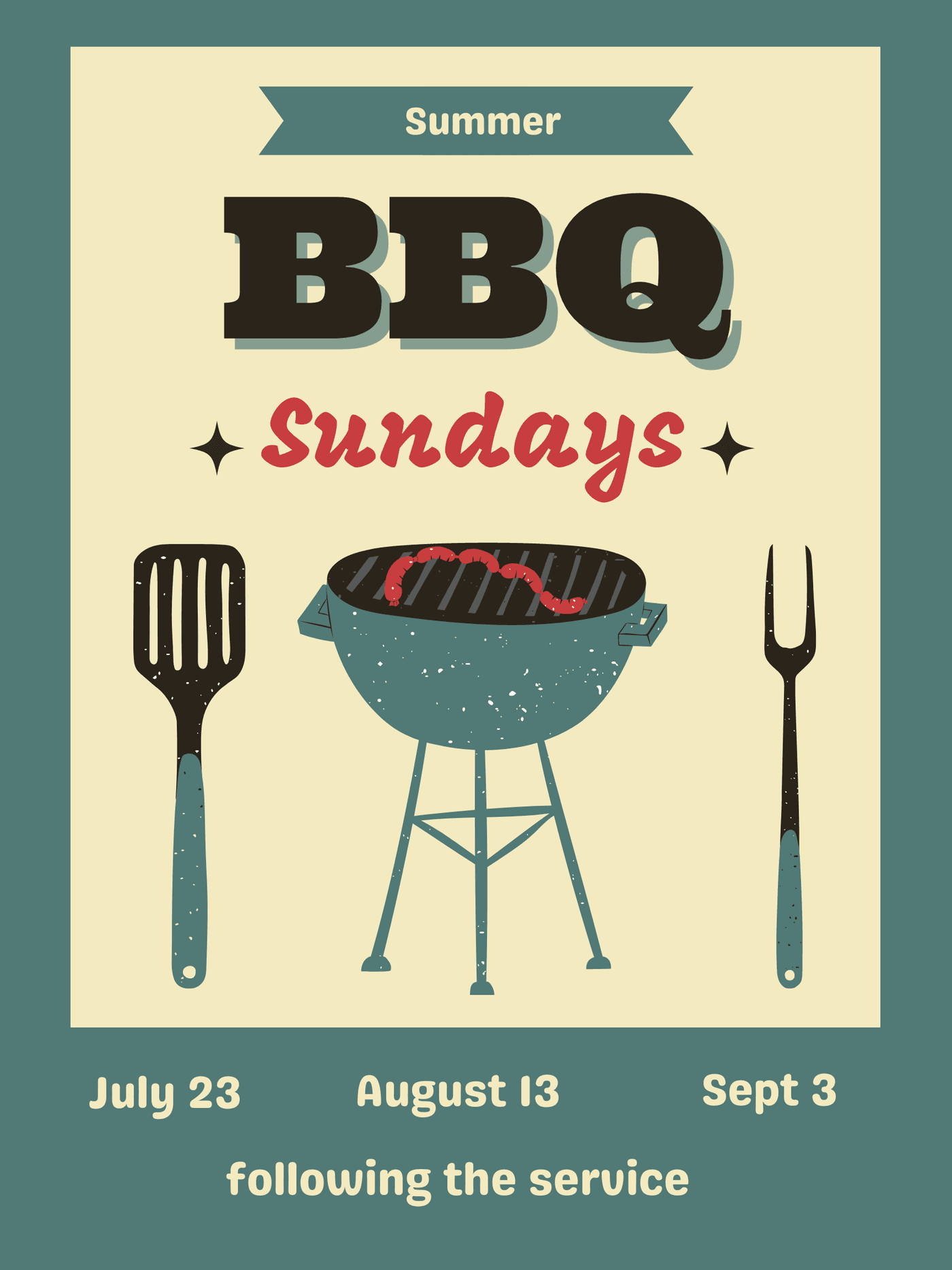 ---
Camp Crossroads

Camp Crossroads is a summer camp located in the Muskoka Lakes area and it is associated with the MB Conference of Ontario.
Camp Crossroads staff are gearing up for another summer of fun! There are still spaces available for those in the 8-14 year old range. If your child would enjoy a week at camp, check out the website for further details.
https://www.campcrossroads.com/
Please speak with Pastor Tamille about subsidies to help offset the cost of camp.
Questions?