"Direct your children onto the right path, and when they are older, they will not leave it." -Proverbs 22:6, NLT
---
Looking for fun activities and events for your family?
As posted on the UPCOMING EVENTS section of our website; virtual events are available to help us stay connected! These online events will be hosted through a video conferencing platform called Zoom. If you need help getting set up with Zoom. LEARN HOW TO USE ZOOM
Pastor Andrew is interested in hosting a weekly 'family chat' session online, via zoom, with families to stay connected and encourage one another. If that interests you click here for details & sign up, OR contact Pastor Andrew [email protected]
Youth can also connect online via scheduled zoom calls and enjoy online gaming opportunities. Go to @G1StudentMin on instagram for more information.
---
Helpful Articles
---
Kid's Church: Teaching Videos and Lesson Plans
Welcome to your online resource to follow along with our KIDS CHURCH curriculum, while our church switches to a 'virtual' model for the time-being. Thanks to LIFECHURCH.TV we can provide these resources to you easily.
Below you will find the correlating Lesson Guide(s), Teaching Video(s), and Activity Supplement(s), so you may follow along from home. If you have any questions please contact Pastor Andrew: [email protected]
Up-to-date, weekly LifeChurch Kids 'Connect' videos have now been released. These video's were created specifically for the church during COVID-19. Once our EHCF online curriculum finishes on April 12th, feel free to use the Life Church Kids link (all ages), for weekly, updated videos*
*Kids Church specifically uses 'KONNECT' videos.
---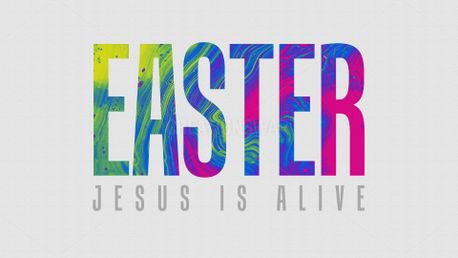 Good Friday
Easter Sunday: God's Grace
---
Key Bible Club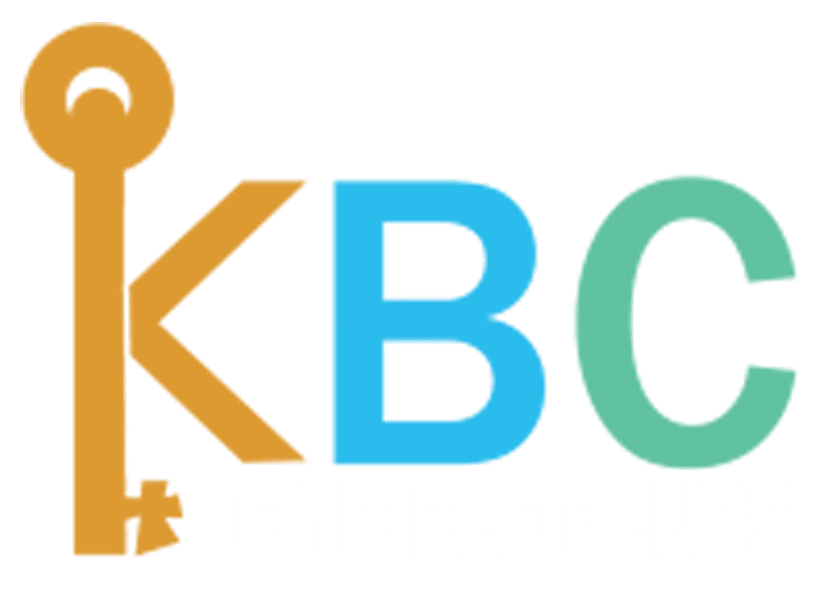 Key Bible Clubs provides a caring, safe, and fun learning environment. We meet once a week at the school or a nearby facility. Each club has Bible stories and lessons, memory verses, games, crafts, and more.
Key Bible Clubs is committed to helping parents provide moral and spiritual guidance for their children.
---
Focus on the Family

Focus on the Family is a global Christian ministry dedicated to helping families thrive. We provide help and resources for couples to build healthy marriages that reflect God's design, and for parents to raise their children according to morals and values grounded in biblical principles.
Focus on the Family offers ample resources on equipping families to grow together in their relationship with Jesus. Below is a specific link on how parents can raise their children and promote spiritual growth.
Benchmarks of this resource include: Introducing your child to God, Teaching Kids About God's Big Story, How to Share the Gospel With Your Child, Make Time to Talk About Faith, 4 Challenges to Your Child's Faith, 7 Ways Your Child Can Connect With God.
---
---
Fun times at the Library
Wether its March Break or the holidays, check out our local town library for fun the whole family can enjoy.
---
Norfolk Parks & Recreation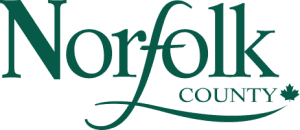 All programs are available for registration online at nora.norfolkcounty.ca or call Simcoe Recreation Centre, Monday through Friday, 8:30 am – 6:00 pm at 519-426-5870 x 2233.
All recreation program registrations require a "Registration and Waiver Form" to be completed. Please complete it and return to the Simcoe Recreation Center by the first day of the program/swim. You may drop it off at the Recreation Centre, fax it to 519-426-0300, email it to: [email protected] or mail it to Simcoe Recreation Centre, c/o 95 Culver St., Simcoe, On N3Y 2V5.
---
Got Questions?