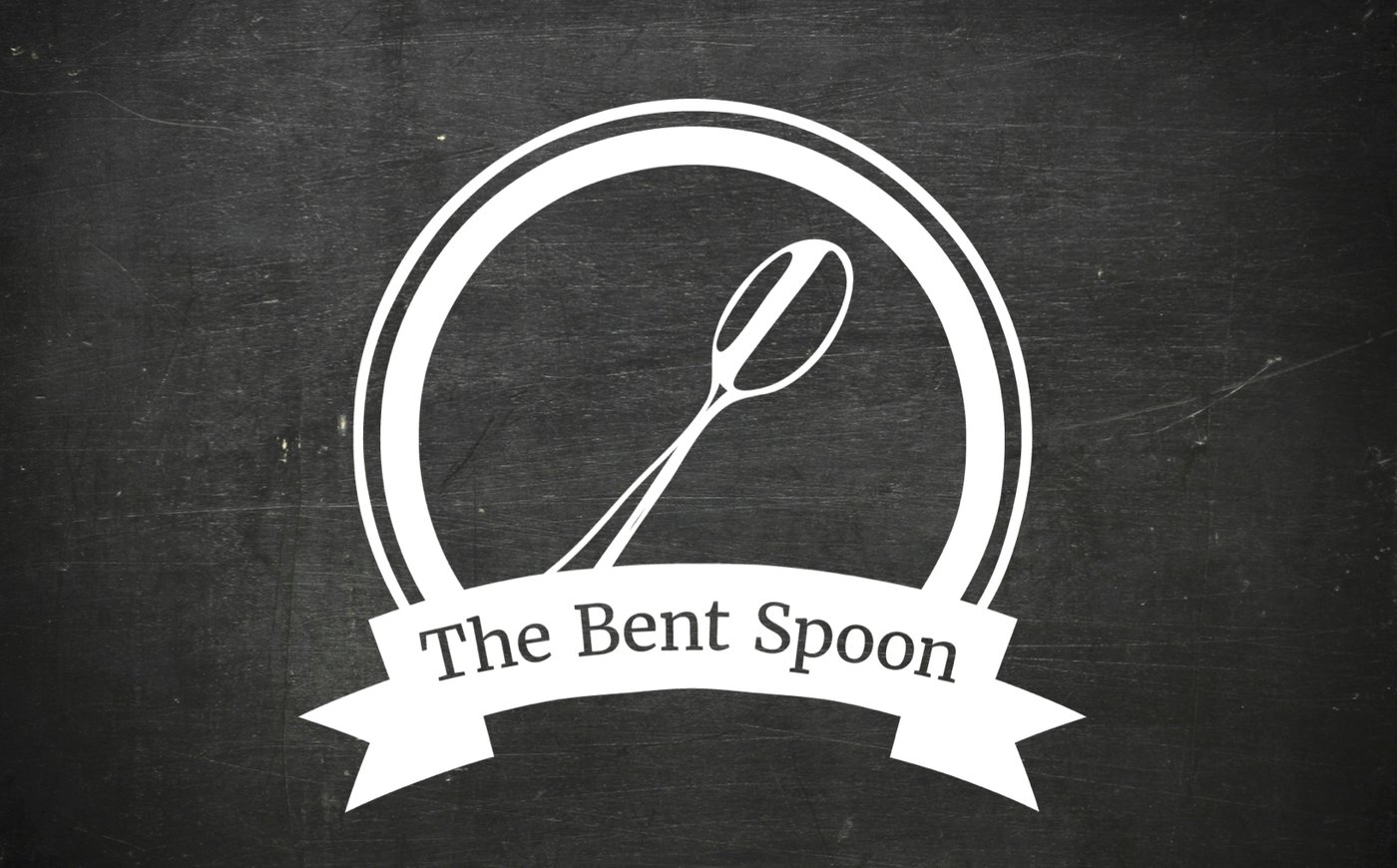 The Bent Spoon is now on break for the summer months!
Stay tuned for our fall launch date.
The Bent Spoon is a soup lunch that takes place every third Thursday of the month at Evergreen. For a suggested donation of $5.00, you will receive soup, a roll, dessert, and coffee or tea - plus some great company! Different soups are available each month - you will have three delicious flavours to choose from. Lunch is served between 11:45 am and 12:45 pm, and guests are welcome to stay afterwards to connect with one another.
Questions?