Ice Cream Sundays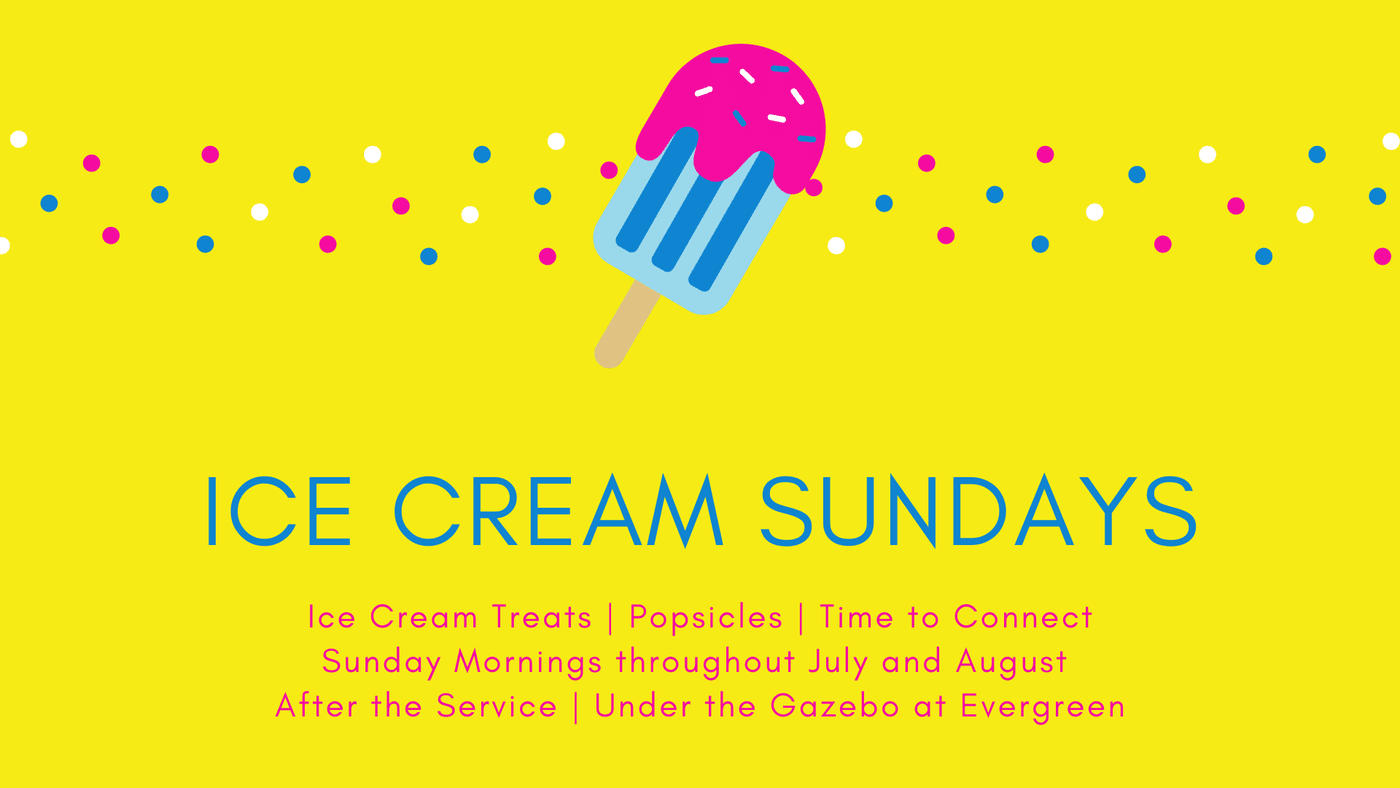 ---
Church Baseball Games

Tuesdays @ 7pm, Win-del park
Evergreen's awesome baseball team is back in action!
Games are Tuesday evenings at 7pm and take place at Win-Del Park in Windham Centre (Nixon Road).
This is a great way for people to connect with others from church while cheering on our team!
---
Friday Night Fires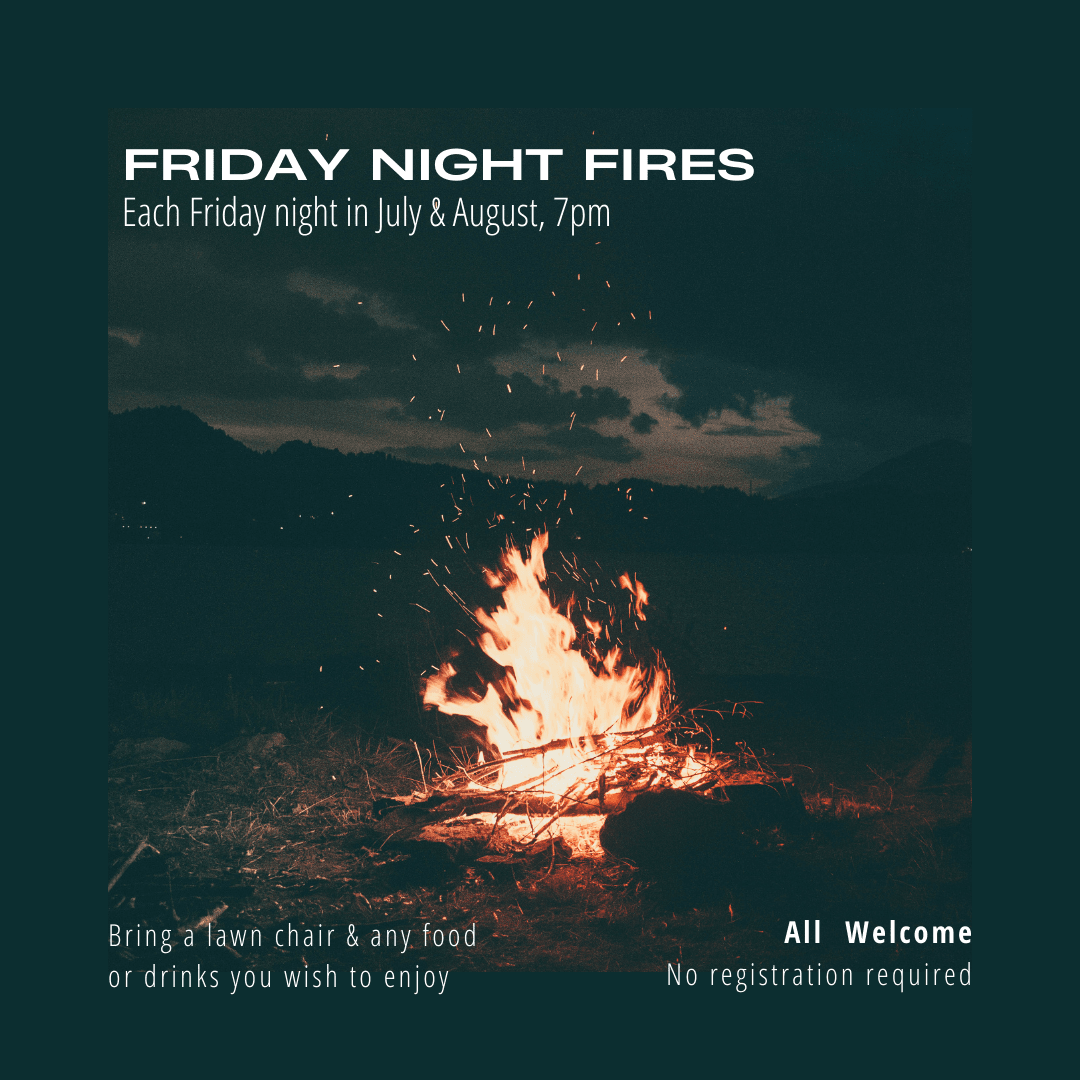 August 12th
Hosted by James & Kate Williams
1058 Cockshutt Road, Simcoe
August 19th
Hosted by Stephanie Deane & Brad Colibaba
22 Foster Street, Simcoe
Please make your way down the left side of the garage to the backyard.
August 26th
Hosted by Tim Fox and Catherine Wiebe
433 Norfolk Street South, Simcoe
---
End of Summer Party