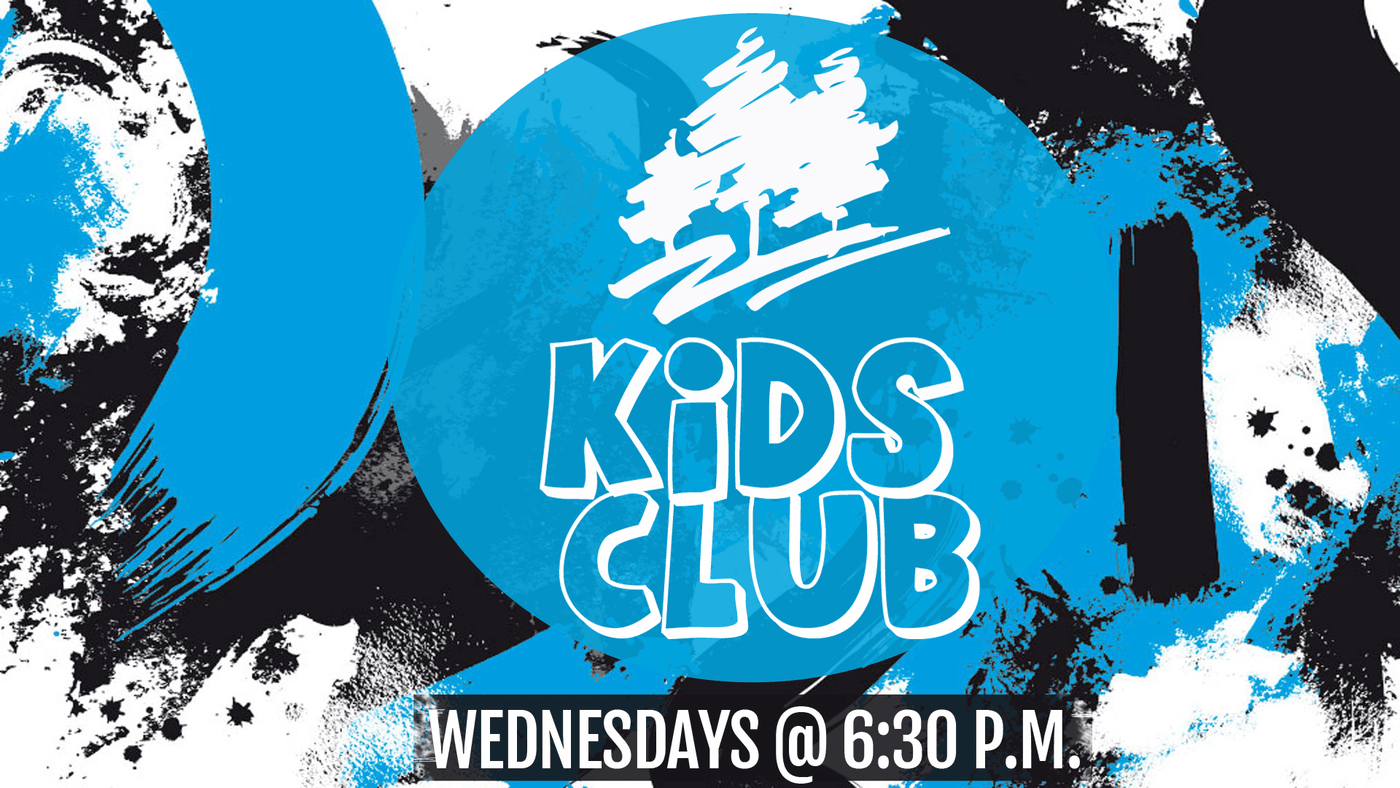 Wednesdays from 6:30 pm - 8:00 pm
For children in grades JK-G6
What happens at kids club?
When children arrive at Kids Club, they will check-in and then go to the auditorium to enjoy a fun and interactive experience designed just for them.
Upon entry they will take part in fun ice breaker games, followed by some action songs. Afterwards, children watch a video that teaches them what it means to follow Jesus in their day to day lives. Children then divide into age specific small groups for an activity and discussion related to the lesson. Kids then either play a large-room game or create a project before heading home for the evening!
How do I sign up?
You don't need to register your child in advance for Kids Club - just come! When you arrive, you will complete a registration form and somebody will help your child get checked in.
If you prefer to pre-register you may do so by clicking here.
Questions?