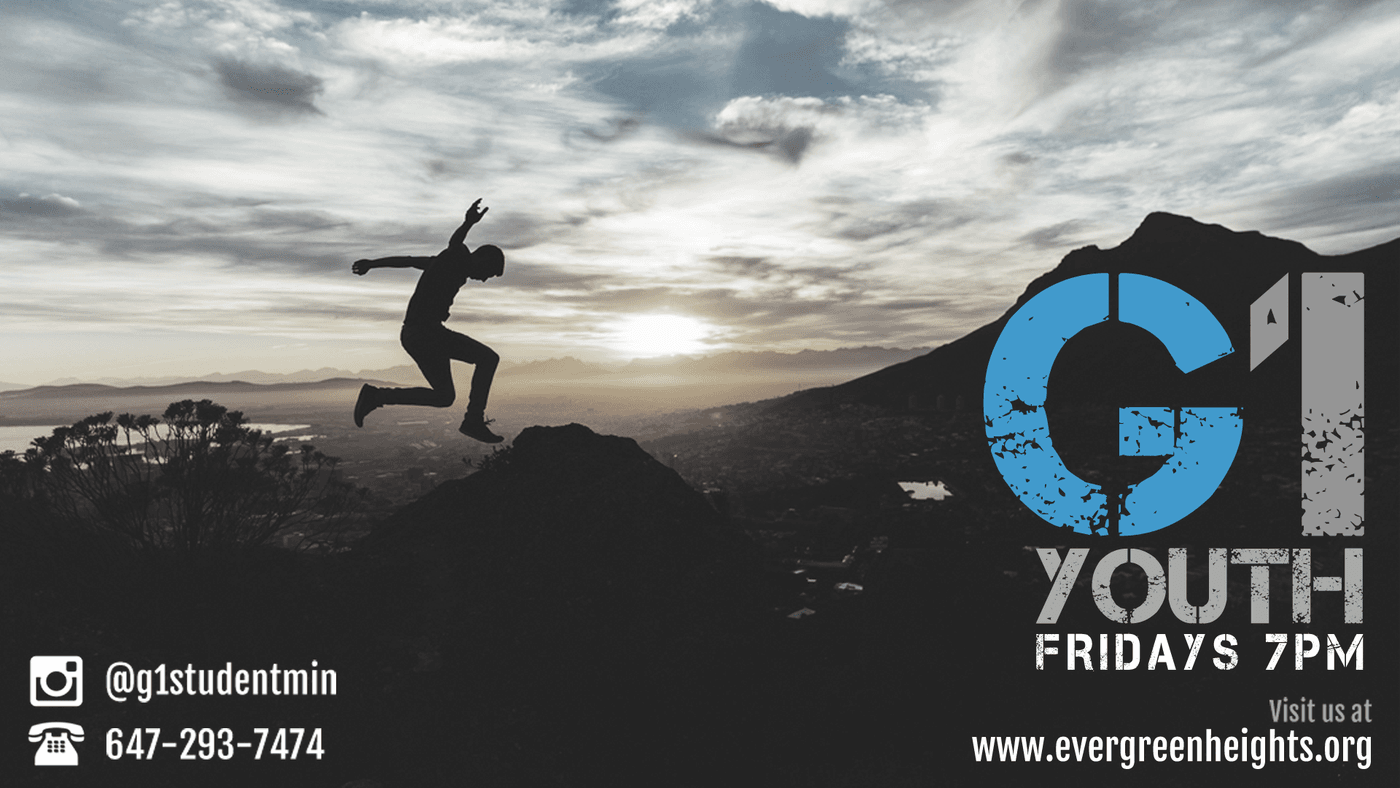 During COVID-19 Youth can also connect online via scheduled zoom calls and enjoy online gaming opportunities. Go to @G1StudentMin on instagram for more information.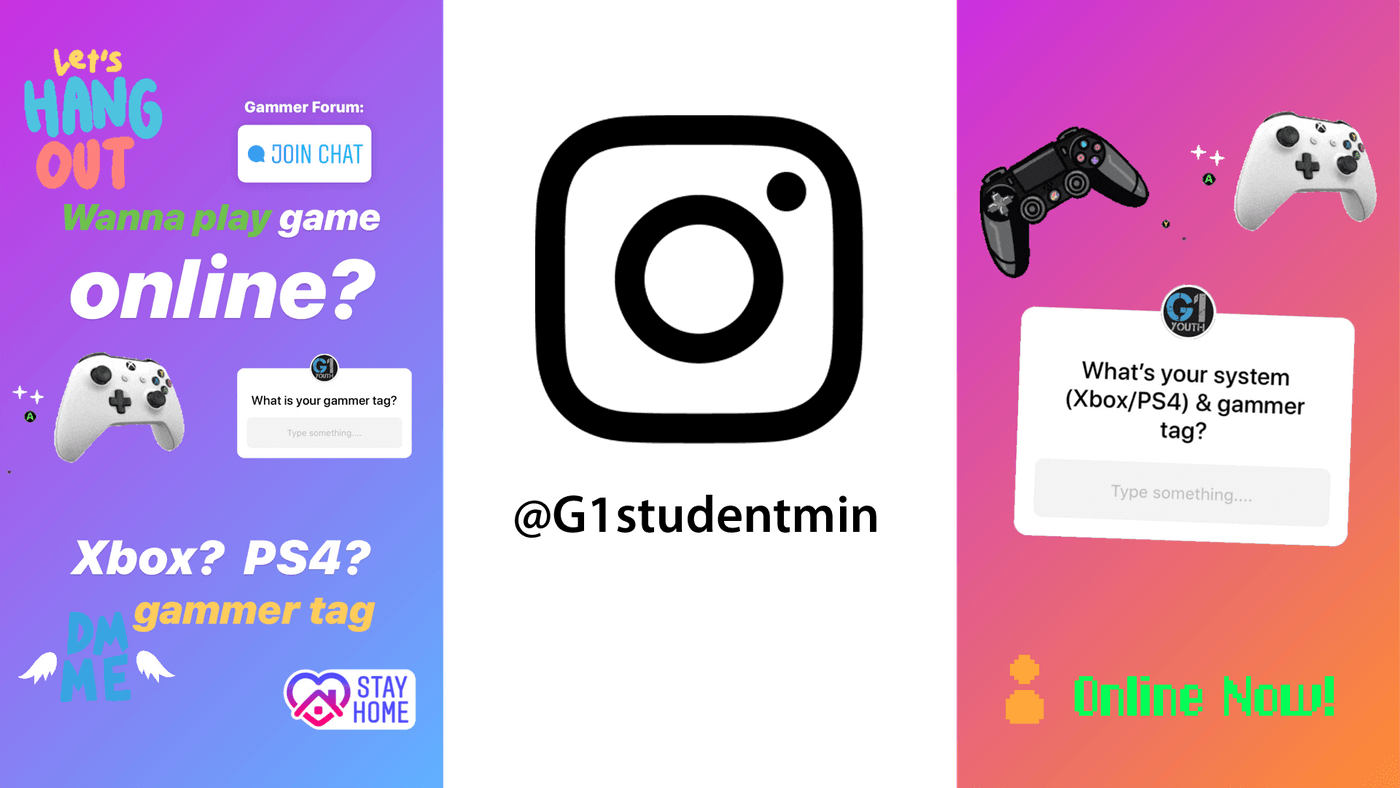 Featuring:
Youth Hangout, Media Zone, Games, Tuck Shop, Special Events, and much more.
#Permission Form(s):
What to expect?
Evergreen Youth is a fun place where emerging generations, grade 7-12, can hangout, ask all kinds of questions, explore who God is and discover what it looks like to follow Jesus. It is a place to be yourself, to grow in faith, and to do so in a caring community of your peers.
Questions?